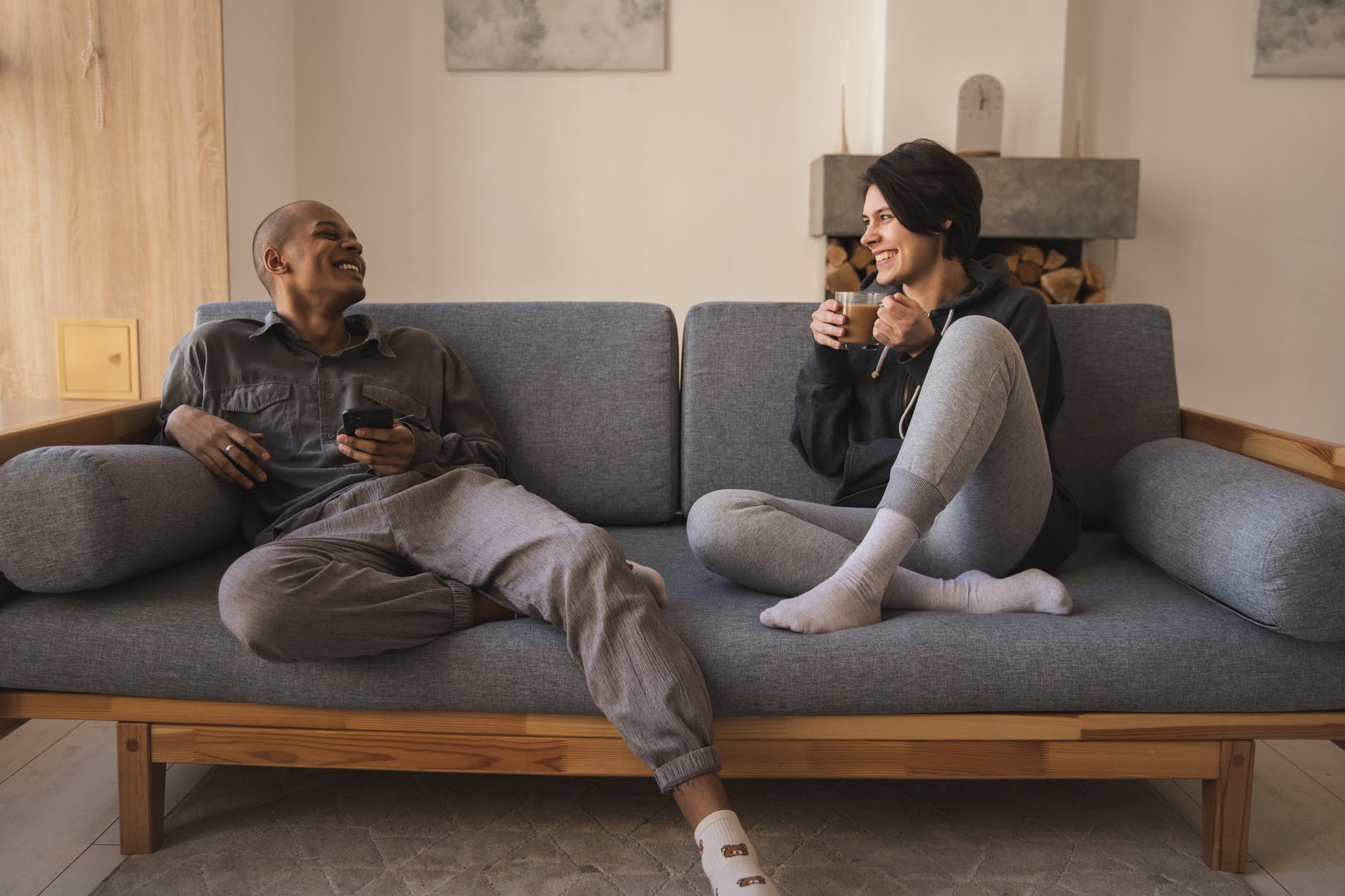 Cleanly is your prime destination for house cleaning services in the San Jose CA, Morgan Hill CA, San Martin CA, Gilroy CA and Hollister CA. With years of experience, we are proud to service both residential and commercial properties, ensuring that everyone gets the meticulous clean they deserve. We take the time to understand our clients' specific needs so that their spaces are cleaned to their satisfaction; and cleanings can be scheduled as often as is needed to maintain a pristine environment. Some of the services that we offer are home cleaning, office cleaning, deep cleaning, standard cleaning and more. We want to keep your home sparkling clean.
Cleanly was established with a core purpose – providing premium cleaning services for busy professionals. However, we've evolved since then. It turns out, lots of people love a top-quality clean by friendly and reliable residential hygiene experts. Go figure. Our client base is composed of community members from all walks of life including hardworking moms, veterans, single men and women, families, and proud parents of fur babies. And we couldn't be happier to serve them all.
Here at Cleanly, we know what it takes to hire, train, and keep the best professional house cleaning staff. We pay far above our competitors, give great incentives, and provide an uplifting work environment. On average we interview over 20 cleaners for each team we bring on, and they go through a rigorous process.
Why Our Customers Love Us!
Here are just a few of our reviews from our amazing customers.
Love Hire Cleanly ! Carl is super kind, easy to work with, and flexible when trying to accommodate your schedule. The team that cleans my home does an awesome job! They even organize my piles! Give them a try.
I used Hire Cleanly to deep clean my 3B/3B and they did not disappoint. They didn't miss a single spot and left the place looking brand new. Highly recommend!
Quick response. Great service. They always leave a different design in my couch cushion which my wife and I think is awesome! Would recommend.
Cleanly Cleaning Services House Cleaning Done Right
Are you in San Jose, Morgan Hill, San Martin, Gilroy or Hollister and looking for a trustworthy cleaning service provider? Cleanly Cleaning Services  in Morgan Hill is here for you! We know that a cleaning company is as good as their cleaners, that's why we only hire the best cleaning technicians. Also, we only use products that are safe for your family, pets, and the environment. And being a locally-owned business, we proud ourselves in the service we give Cleanly because we believe in giving back to our community.