The Services We Provide for Our Customer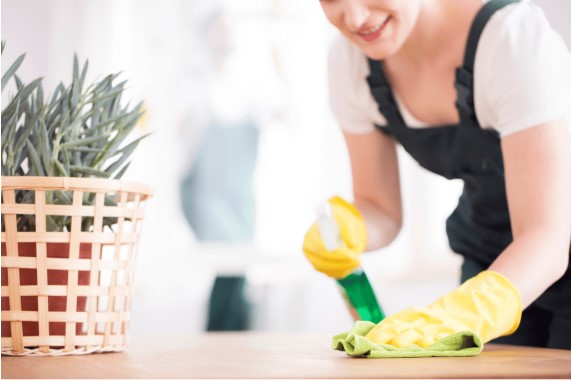 Hire Cleanly offers Basic Cleaning this includes vacuuming and scrubbing bathrooms, kitchens, bedrooms and hallways.  Get Move Out Cleaning in San Jose at a discount.
Hire Cleanly offers Basic and Deep Cleaning, this includes vacuuming and scrubbing bathrooms, kitchens, bedrooms and hallways. We clean baseboards and light fixtures as well and will tackle tough jobs within our scope.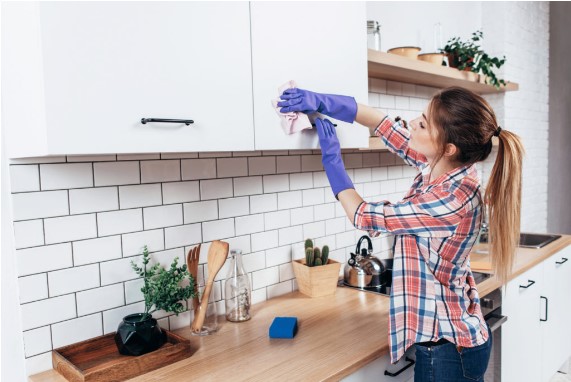 Move-In & Move-Out Cleaning
Hire Cleanly service package is recommended if you are moving in or out of a property that needs a top to bottom cleaning. If you are renting this property and you are moving out our goal is you receive a satisfactory cleaning service. If you are moving into a new home we will make sure everything is sparkling clean and sanitized for your and your family's health. Move In Cleaning in Morgan Hill.
Hire Cleanly offers window cleaning that goes beyond what house cleaners typically service, it likely means you need a professional window cleaning. We clean one and two stories (and above) from the outside along with screens.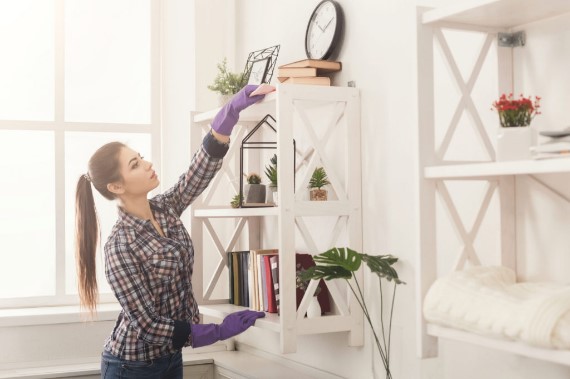 Hire Cleanly loves to clean vacation rentals. We clean Inside and outside cleaning, Kitchen, Bedrooms, Dining, Bathrooms and all areas, Everything a Rental needs to shine. We clean anything from a beachfront home to homes in our beautiful local towns.
When you remodel your kitchen, bathroom, or other rooms in your home, you want to enjoy the renovated space. However, this can be difficult to do when dust covers the floors and debris resides in every nook and cranny. Hire Cleanly will get the job done.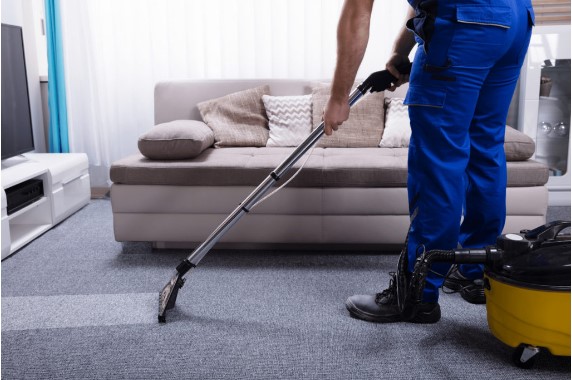 Our carpet cleaning products are used to create a powerful carpet cleaning system that leaves no sticky residue. Nothing better then a clean carpet. 
Commercial
Disinfecting Cleaning
At Hire Cleanly, we use a high grade disinfectant for all of our commercial cleaning jobs to combat the Coronavirus in the South Bay Area. This disinfectant is a EPA Antibacterial solution. Disinfecting your surfaces is one of the most crucial steps you should take as a business owner during the pandemic. 
Commercial & Office Cleaning​
Hire Cleanly will utilize the client's customized commercial cleaning checklist. Common tasks include: Dust furniture, equipment, partitions, walls, etc. Clean and disinfect sinks, countertops, floors, toilet, mirrors, tables, chairs, refrigerators, microwaves, etc.