FREQUENTLY ASKED QUESTIONS
We have a strict policy for cancelations in less than 24 hours of the service appointment time frame. Our team works incredibly hard to ensure each client is taken care of. This requires carefully planning the days ahead and unfortunately last minute cancelations or last minute rescheduling causes a big, negative, ripple effect throughout our current day and days ahead. In an effort to keep ALL customers happy, you will be charged a small fee for last minute cancellations/rescheduling:
Cancelations that are done in less than 24 hours of the service appointment time range will result in an automatic $85 cancelation fee charge
Rescheduling appointments in less than 24 hours of the service appointment time range will result in an automatic $50 cancelation fee charge
When you book on our website you will have the option to choose a time slot. Time slots will be open or closed based on our availability. Simply choose the time that works for you and we will show up on time to clean your place!
We bring all of our own supplies. If there are supplies that you would prefer us to use (for wood floors for example) feel free to let us know and we can use any supplies you leave out for us.
We accept credit/debit cards! Worried about paying with a credit card? Booking through HouseMaidHero.com is safe and secure. Our online payments are processed though a fully secure 256 bit protocol with extended validation SSL security. Although it is extremely unlikely, any unauthorized charges that are made to your card as a result of doing business with us will be fully refunded. You will not be charged until after your cleaning is complete.
No you do not have to be home. Just leave us a key to gain entry and we will take it from there! Please leave the key under your mat at the front door, and if you live in a building leave the key at the front desk. We will make sure to lock up and return the key to where we got it from once we are finished.
The amount of folks we send varies from 1 person to 3 depending on the size and scope of the job. Regardless of how many people we send, the price you book at stays exactly the same so no worries! Also please note, the job will take longer with 1 person but it is just as thorough. If you have any questions or preferences please let us know prior to your appointment by contacting Hire [email protected]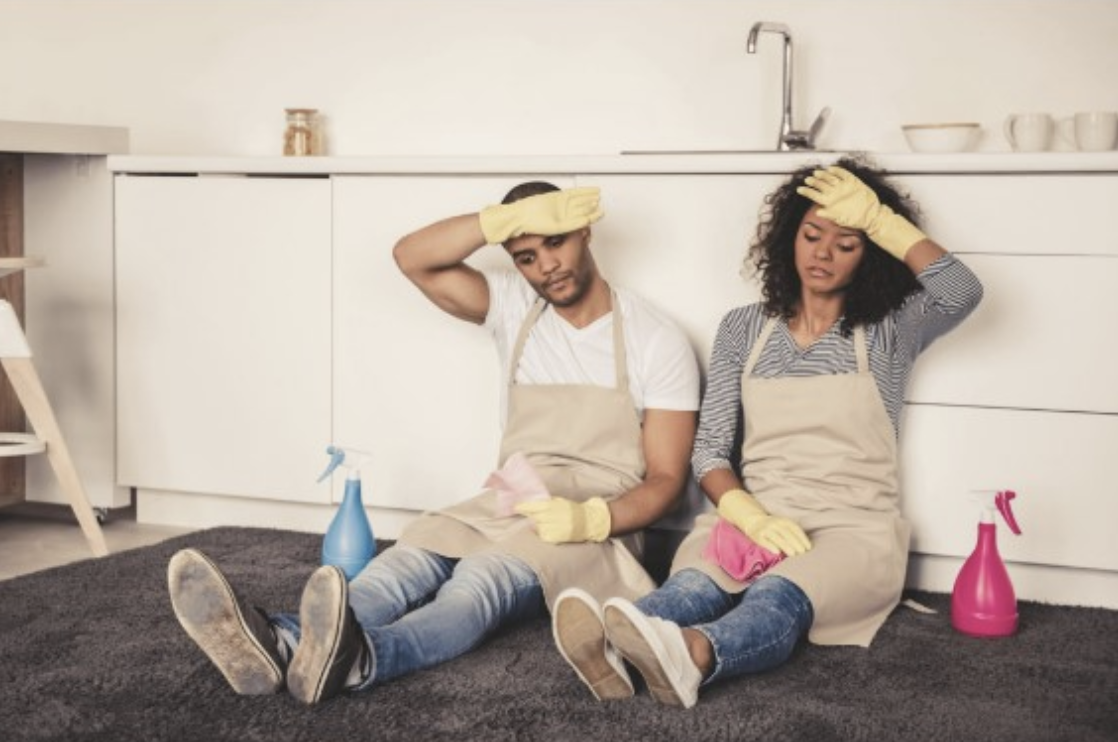 Receive $15 OFF
your first cleaning!